A Film Studio in the Making
Malum Pictures Projects
---
What We Do
Malum Pictures was born from a love of film. We are constantly working on new screenplays, and are currently working on producing our first short film. We can't wait to show you what we have in store!
---
About Malum Pictures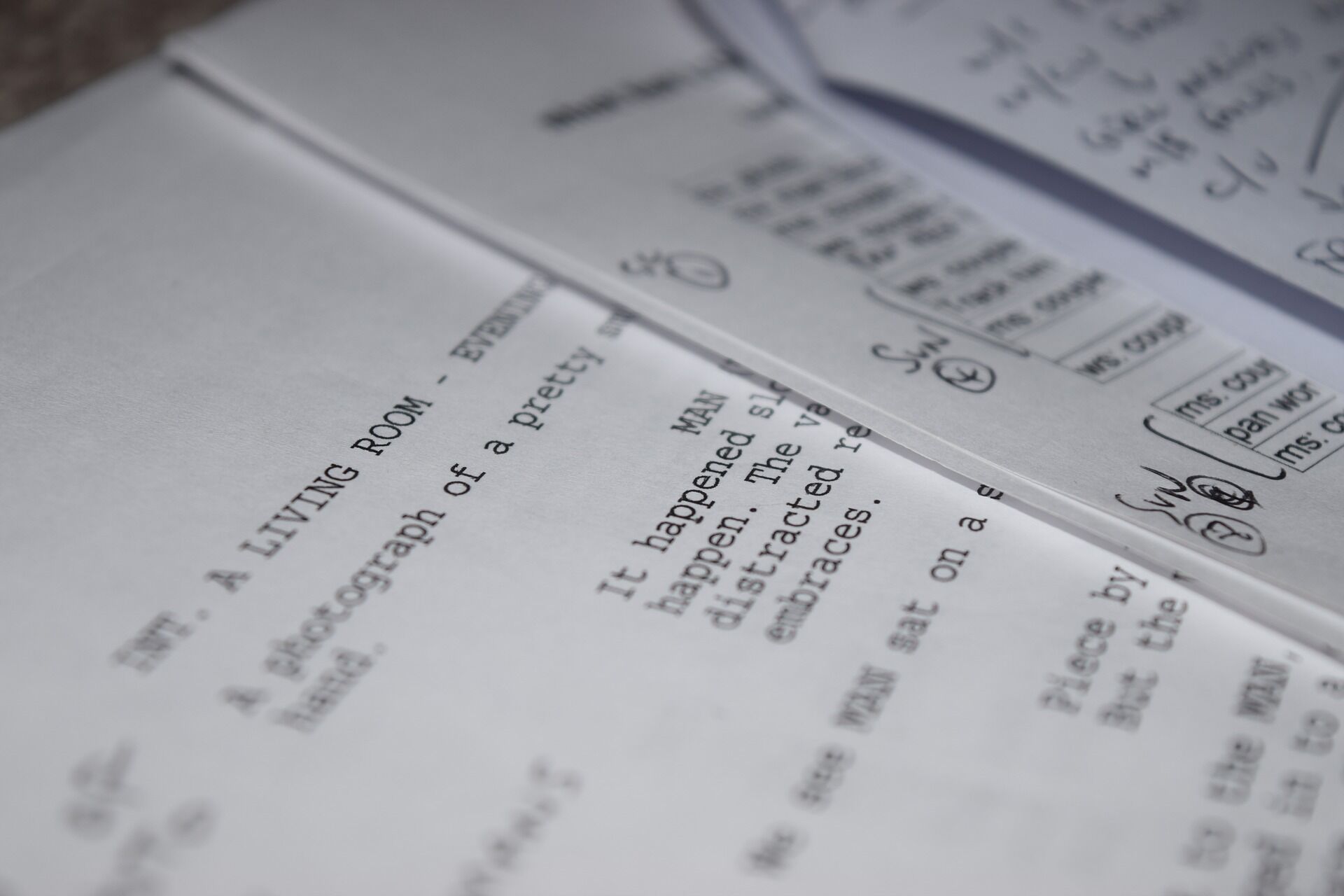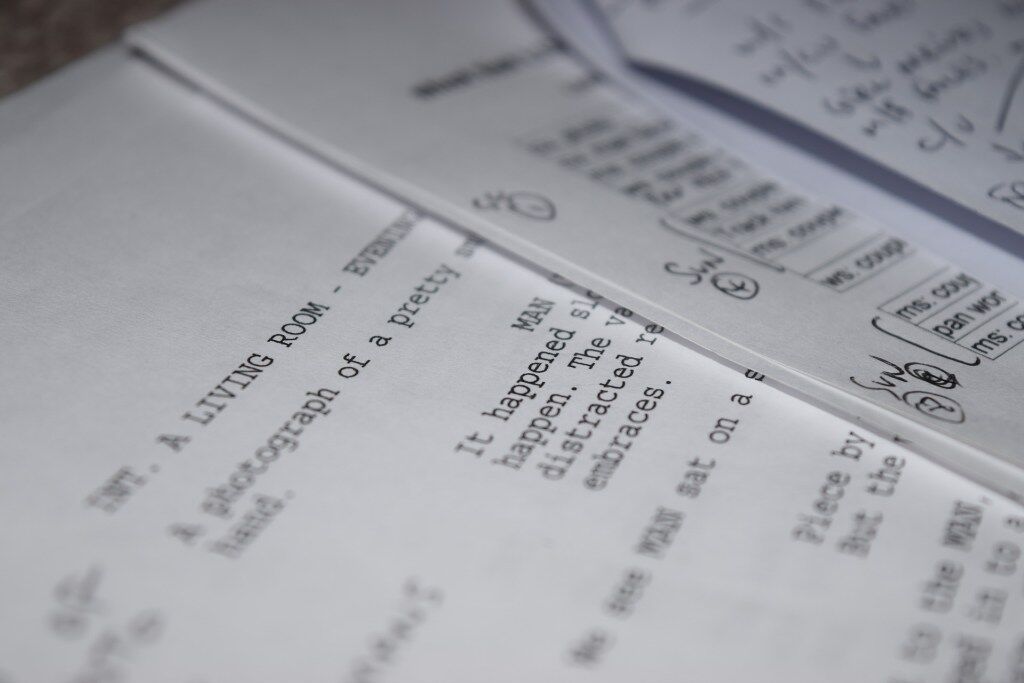 Malum Pictures started with a passion to one day create movies and shows. We had 1 idea for 1 horror show, and that eventually led into a massive Google Drive of short film scripts. The process of creating a world through screenwriting is a frustratingly rewarding experience that we won't stop anytime soon.
Screenwriting wasn't enough. Actually creating the film was our next goal. We filmed our first short horror story in June 2018, and can't wait to finish its production.
But why stop there? Since we already loved talking about films, it made sense to start recording those conversations. That led us to our first podcast – After The Act. Creating that podcast was a blast, and we figured we might as well create a second podcast, The Magic Conch, a SpongeBob-inspired title where we talk about random subjects.
Screenwriting. Filming movies. Podcasting. Malum Pictures is about creation, and we can't wait to continue to share our creations with the world.
---
---
---